---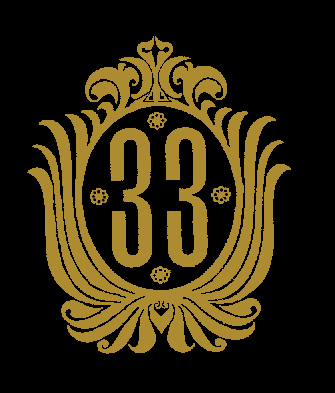 This is not an official web site of Club 33
Click here for legal disclaimer
Introduction

Located within Disneyland, discreetly above the Blue Bayou in New Orleans Square is perhaps one of Orange County's finest five star restaurants. With a limited membership of only 487, Club 33 is not open to the public. Members may however arrange for their friends and associates to experience the club.
If you are a Disney fan, we truly cannot express what a tremendous experience Club 33 has to offer.
Presidents of the United States, leaders of foreign nations, dignitaries, actors, and business leaders from around the world have all enjoyed the club. It is not unusual to be enjoying your meal, only to have a famous actor or well known celebrity sitting at the table next to you. There are many such stories, just ask any member or Club 33 staff.
We hope you enjoy this web site, finding it informative and entertaining.
---
To View The Club, We Invite You To Enjoy Our
Expanded Photo Tour
---

Food Network's 'Unwrapped' Disney Delights Club 33 Segment & Travel Channel's 'Disneyland-Behind The Scenes' Also, Club 33 Guest Submitted Videos
Listverse's Article: Top Ten Places You Can't Visit!
---
In theaters March 21st, Disney presents Muppets: Most Wanted

In theaters April 4th, Disney presents

---