Dapper Day
One of the most successful unofficial Disney Park days is growing exponentially every year. When I say that Dapper Day is 'unofficial', it merely means that Dapper Day is not a Disney sponsored event but was started by a Disney fan(s) and thanks to social media, has been grasped by thousands of park attendees around the world. On February 24th 2013, the 3rd biannual Dapper Day was celebrated with an attendance of approx. 15,000 beautifully dressed Mickey fans, flooding Disneyland in vintage apparel spanning multiple eras of American history.
Definition of Dapper: 1. Neat and trim in appearance. 2. Very spruce and stylish.
Click here to visit Dapperday.com, the site where it all began!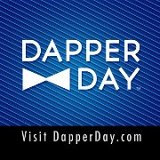 On Sept. 24th, 2013, a very fortunate group of Disney fans attended a member-hosted Dapper Day breakfast and we were most fortunate to have received a number of terrific photos from the event.
I wish to thank Dave from www.davelandweb.com and Tim C's Disneyland Photo Meet Up Group for contributing many of the photos!
Photo courtesy of Joe Flowers
Click on the above image to view the full sized photo!
Click here to visit Joe's gallery page.
Please click here to visit Nicole's gallery page.
Sonya, Maria, Lucy, Dolly and Donna enjoying a most dapper breakfast!
Click here to visit their gallery page.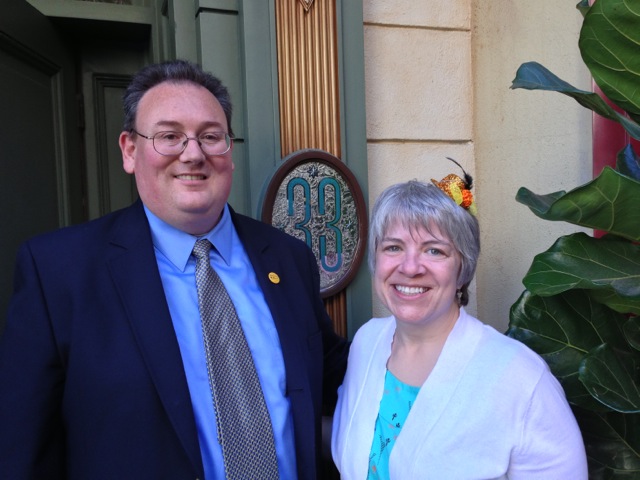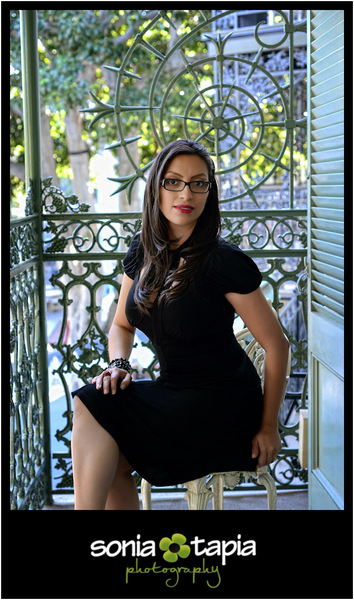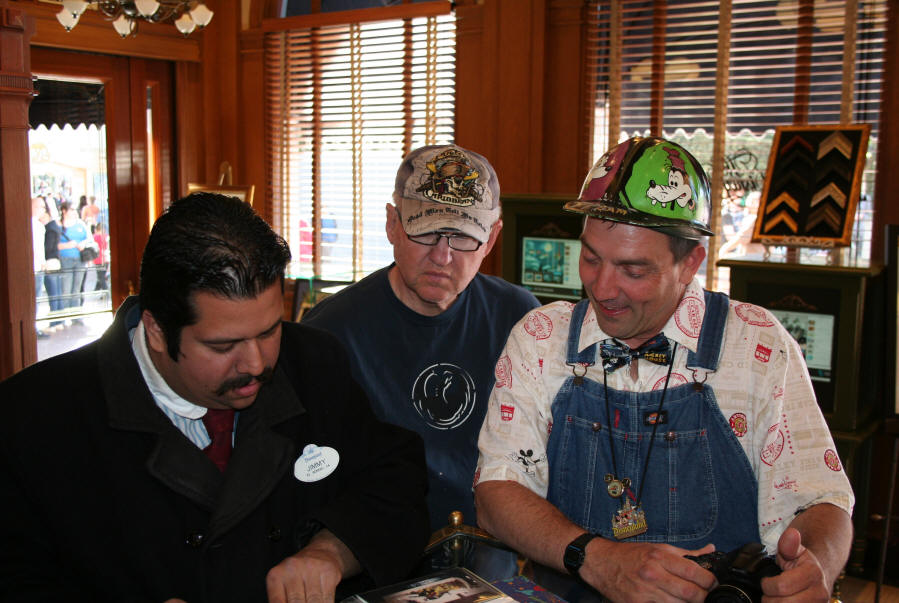 After leaving the club, here is Jimmy, Dr. Lee (former club bartender for 25 years) and Mike. Now, if you notice Mike's hard hat, well, there is a very special story behind the hat which truly deserves it's own page! Click here to read about it and see a few more photos.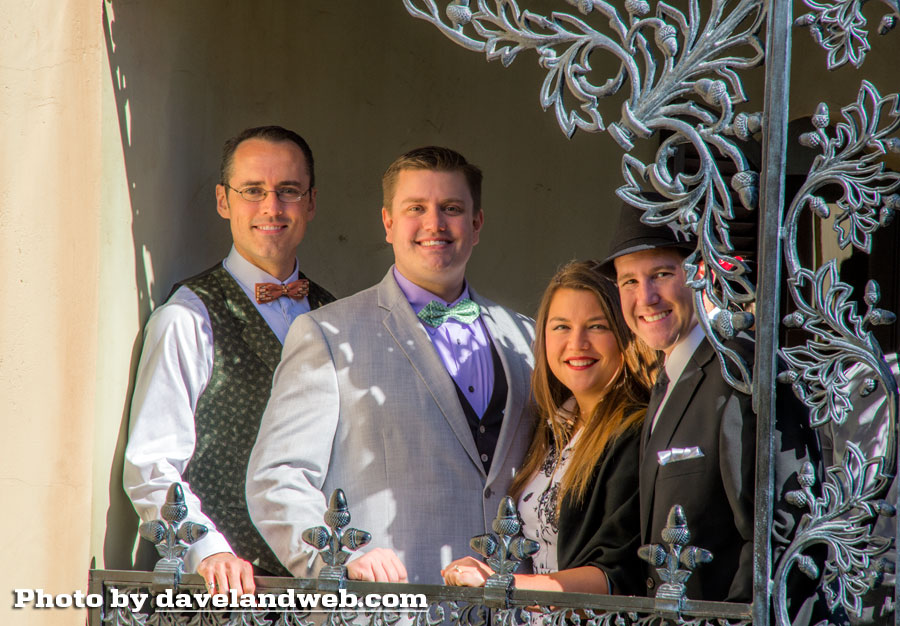 Tim is the coordinator of the Disneyland Photographers Meet Up Group!