How Do I Join?
Can We Make
Reservations for you?

Expanded Photo Tour
Menu Selections

Lunch & Dinner
Children's Menu
Links to Club
Related
Sites
Unique collectibles
& items for sale at The Club
Dr. Lee's Blog Page

Guest Photos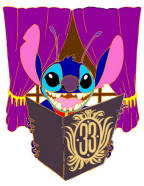 Carolwood.com
Disney Film Historian
J.B. Kaufman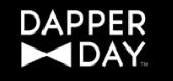 The Jabba Tree
One of the most unknown Easter Eggs within the park is this wonderfully deceptive sculpture of Jabba the Hutt. Sculpted at the base of the new Tarzan Tree House (smaller tree at base of the POTC bridge), the face of Jabba is not boldly apparent to the casual pedestrian, but once noticed it is simply incredible. The shape of the head, eyes, nostrils, mouth, chin, everything is there. Even the size is very close to being film accurate.