Tokyo, Japan
There are two club's in existence to date. The original being Disneyland Anaheim and the second located in Tokyo Japan.

The following video is presented courtesy of YouTube user Disneybase4U
To view their YouTube video gallery, simply click here.
The following photos are courtesy of Mr. Ken Witworth.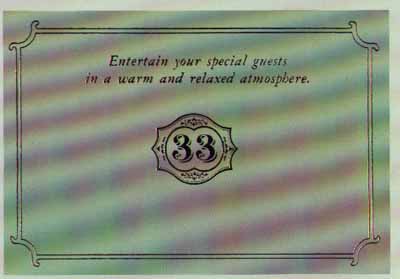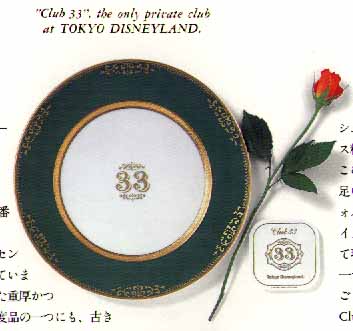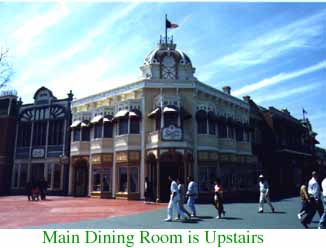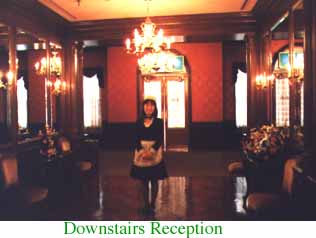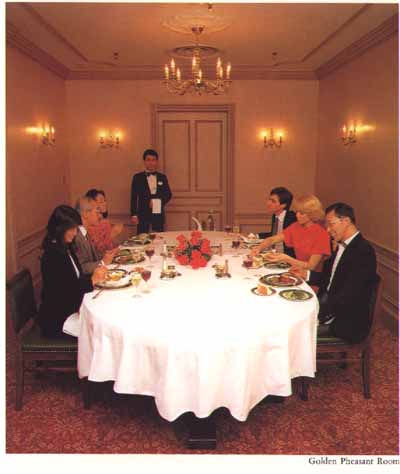 I wish to thank Mr. Ken Witworth for contributing these lovely photos.