The Lounge Alley Bar
Vintage Images Prior to Renovation
One of the newest additions to the club is the wonderful bar located within the Lounge Alley, just prior to the Main Dining Room entrance.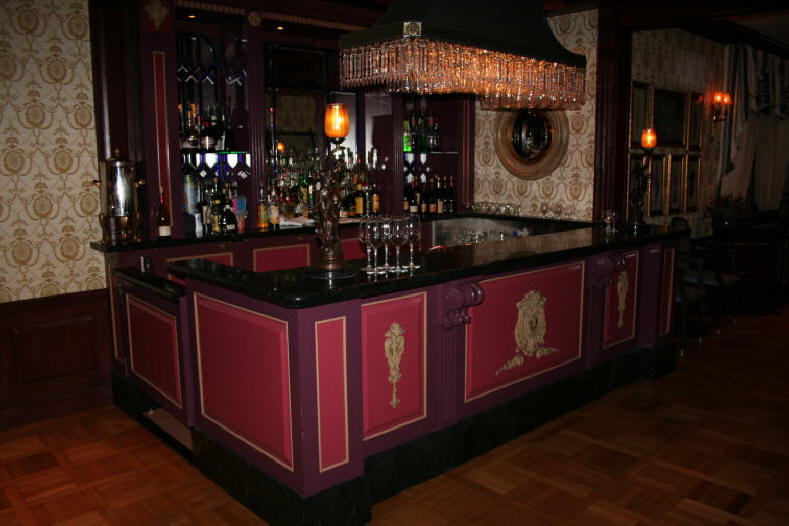 The below photos are of the Lounge Alley bar prior to recent restoration.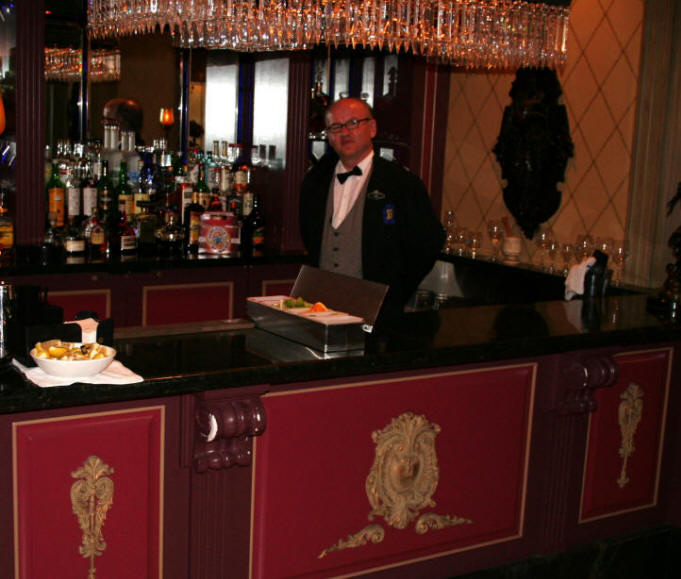 Famous for his charming personality, Dr. Lee is at your service! Dr. Lee has served as the Head Bartender for over 20 years!
Click here to view his news paper article and additional photos.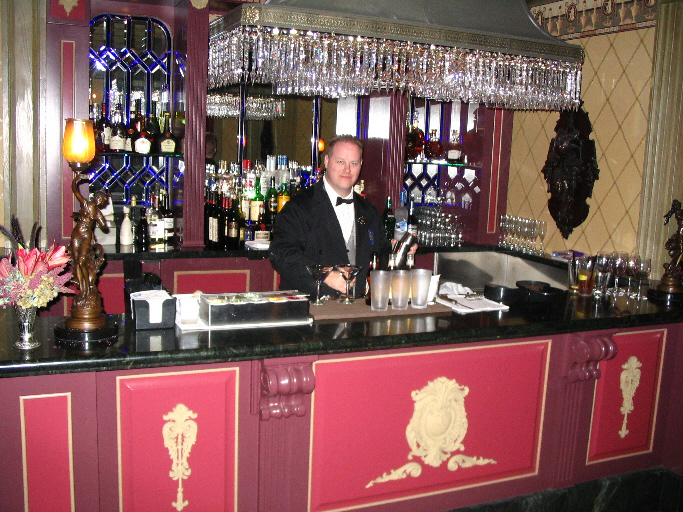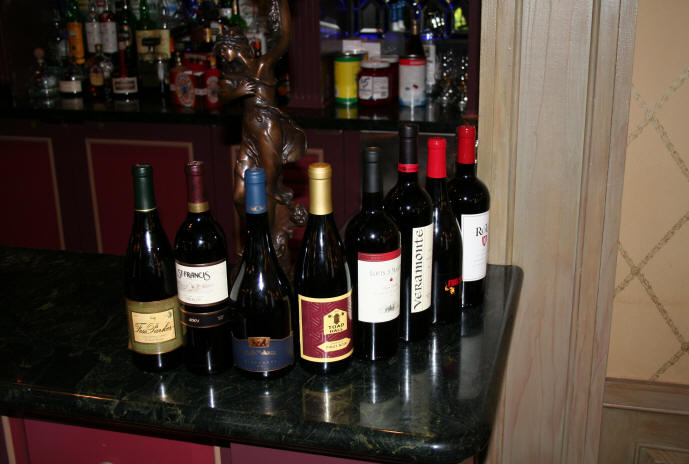 A lovely variety of club favorites waiting to be enjoyed.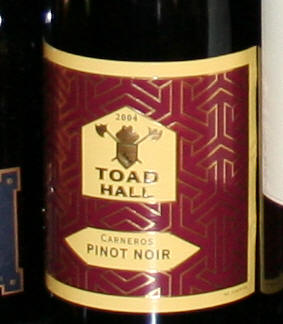 Notice the bottle with the burgundy label named "Toad Hall". I can only imagine Ratty, Mole and Toad enjoying a carafe.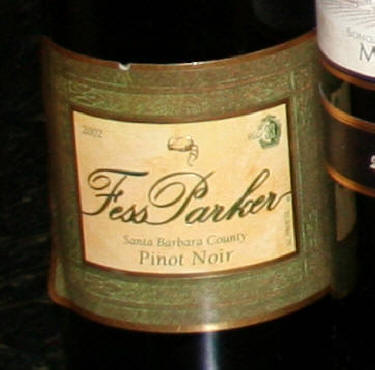 After sampling a sublime Toad Hall Pinot Noir, enjoy a glass of Fess Parker Pinot Noir. Notice the club logo and coon skin hat located at the top of the label.