James and Ginger's Gallery Page
Celebrating their birthdays!
Scroll down to view and earlier photo set.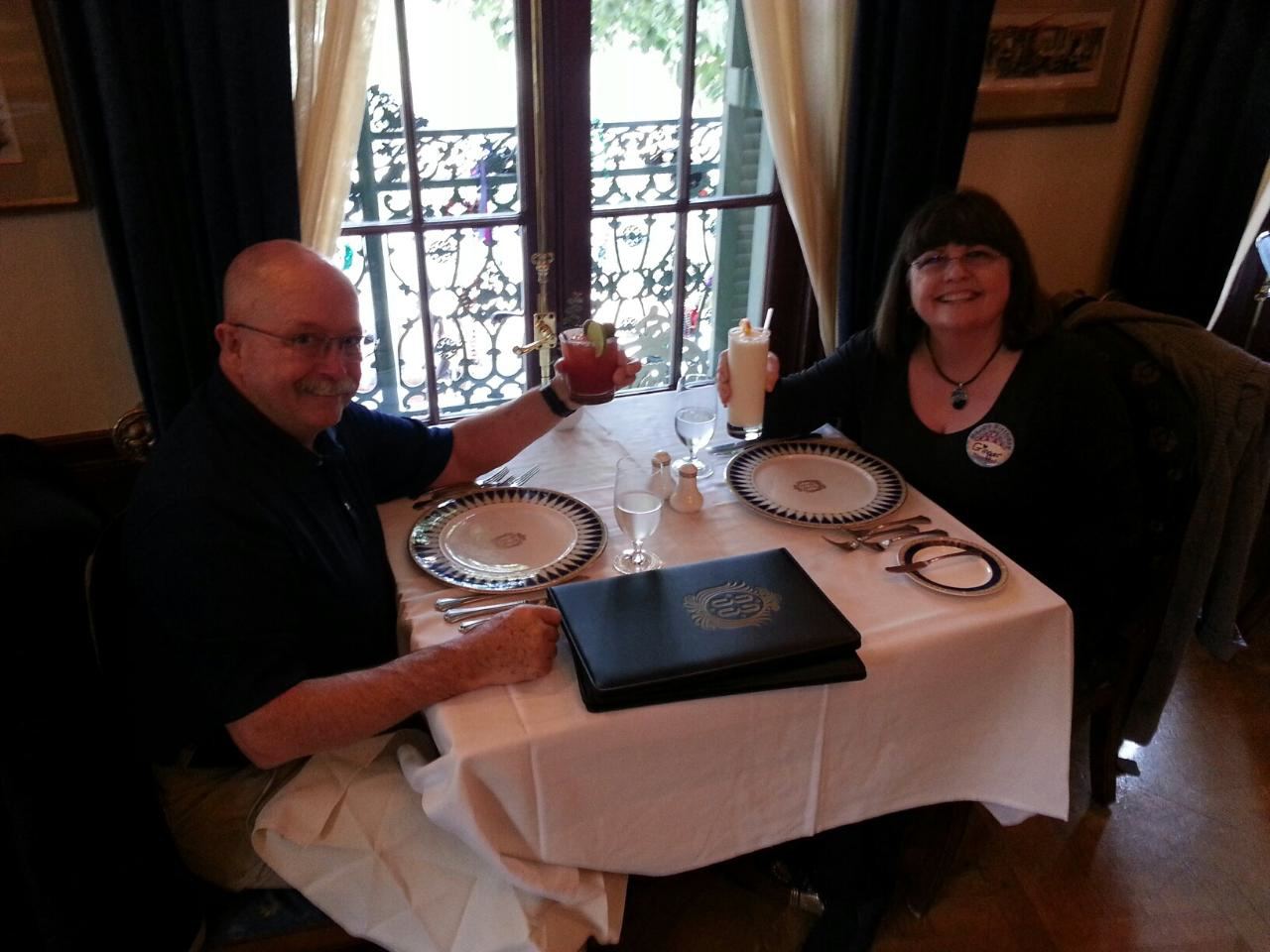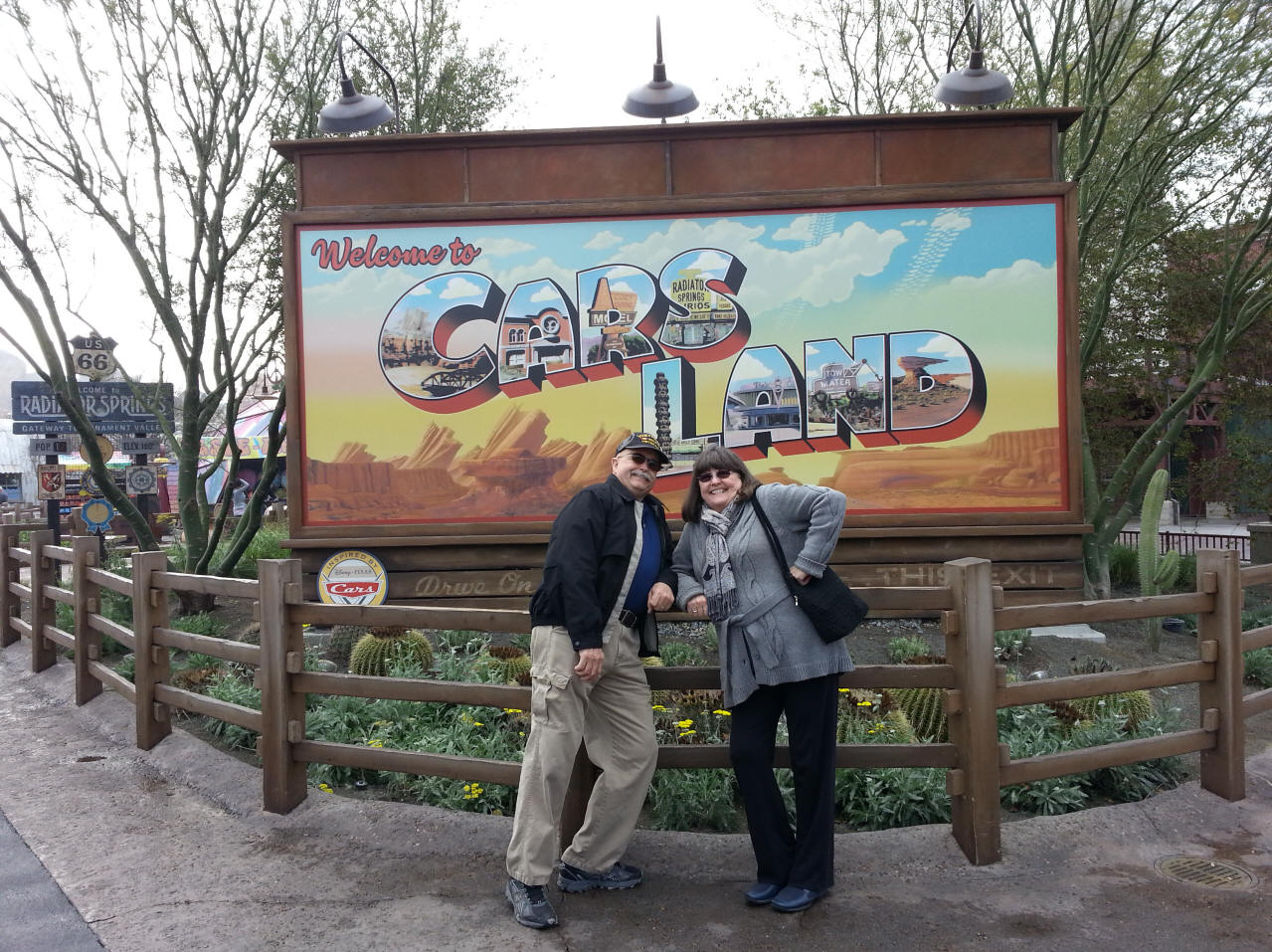 Celebrating their 20th wedding anniversary and reliving good times at Disneyland. Jim's mother worked at the park when it first opened as did Jim himself, selling guide books at the front gate and later selling balloons on Main St.
Jim was actually in the first group of kids on Disneyland's opening day who you've perhaps seen running across the drawbridge at Sleeping Beauty's Castle. He remembers quite vividly watching Walt Disney walk through the park, speaking with guests and getting feedback on his new park!