Rosie, Grace, Patty, Heidi, Manny, Lee, Lee T. enjoying the Christmas Season.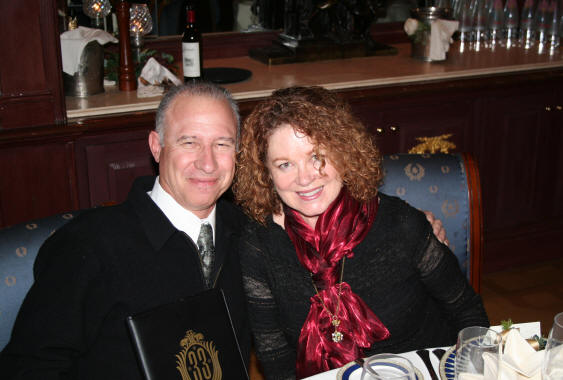 Dr. Manny Fernandez and his lovely wife Patty.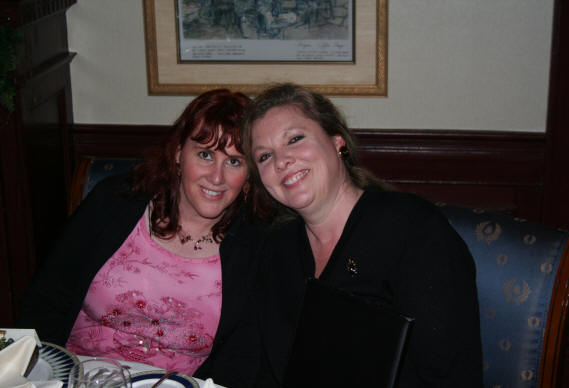 Rosie and Grace.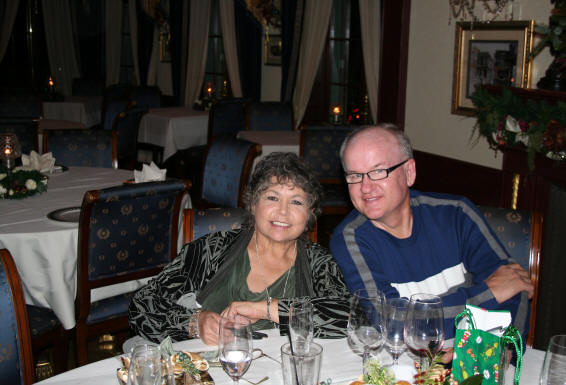 25 year Veteran Disneyland Painter Ms. Lee Turner with close friend, 28 year Disneyland cast member Lee Williams (retired).
Lee, Heidi, Grace, Rosie, and Lee Turner.
Grace, celebrating her birthday!
Rosie, Grace, Lee, and Heidi, enjoying the beautiful Disneyland Christmas decor from the balcony.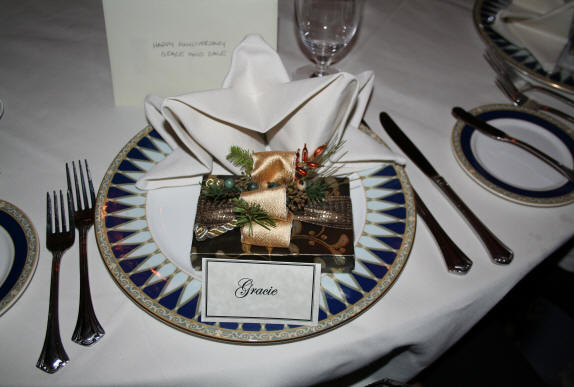 Place setting with seating arrangement. The attention to detail is simply tremendous at the club, this beautiful setting is proof that nothing but the best will suffice.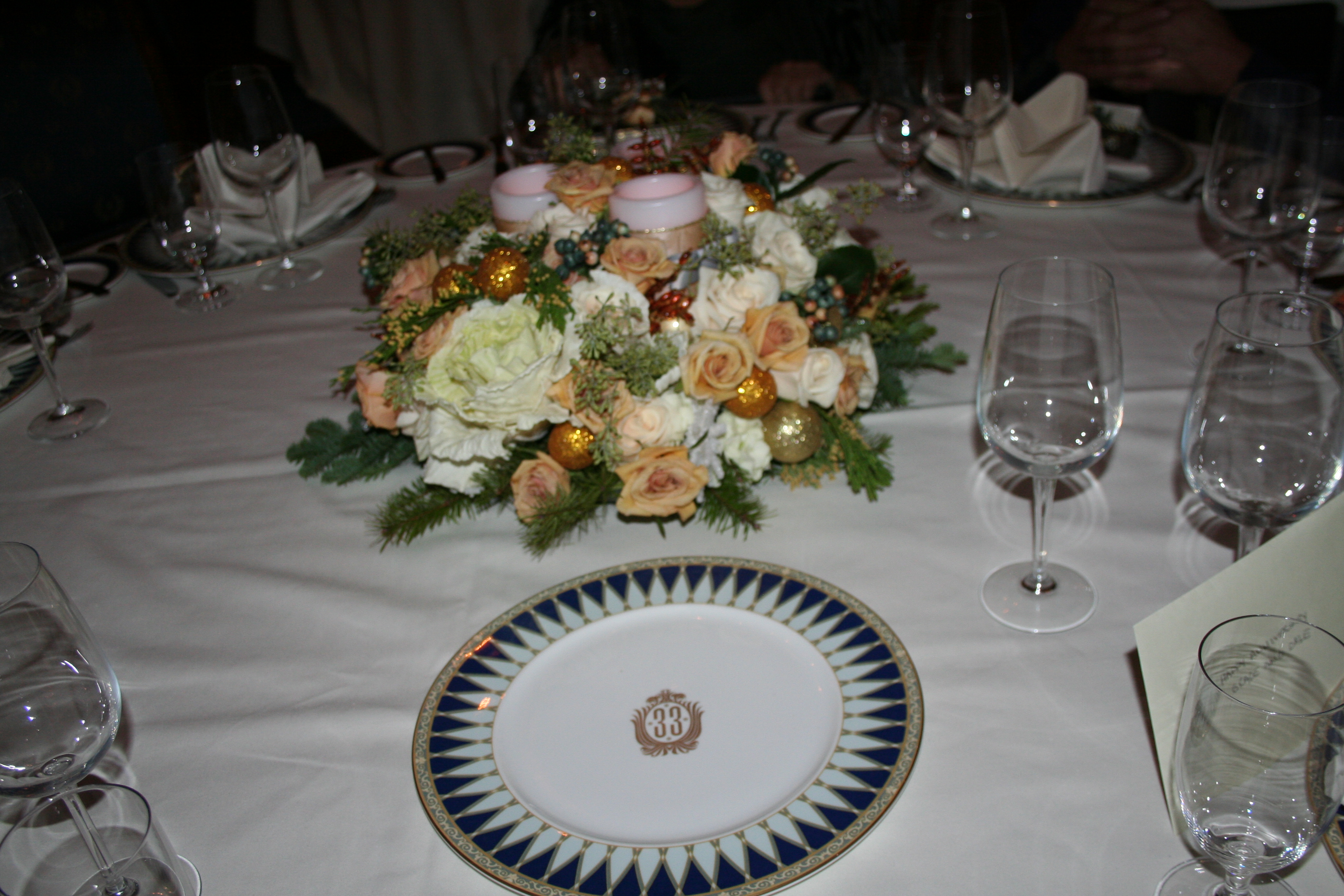 Custom floral centerpiece, hand made by friend Del!