How Do I Join?
Can We Make
Reservations for you?

Expanded Photo Tour
Menu Selections

Lunch & Dinner
Children's Menu
Links to Club
Related
Sites
Unique collectibles
& items for sale at The Club
Dr. Lee's Blog Page

Guest Photos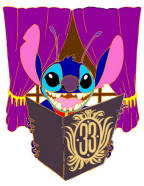 Carolwood.com
Disney Film Historian
J.B. Kaufman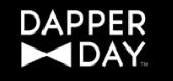 Be sure to visit Eric's wonderful photo facebook photo page, the photographs are high definition and extremely detailed.