Dress Like Walt Day
December 5th, 2012
Celebrating the 111th birthday of Walter Elias Disney was done in grand style in 2012 via a member hosted dinner at the club.
Friends and fans of Walt met that afternoon and enjoyed a lovely stroll down Buena Vista Street followed by a sumptuous buffet dinner. To honor Walt & Lillian, guests dressed in vintage attire between 1901 and 1966.
Special guest was Disney Legend Bob Gurr!
The following photos are courtesy of www.davelandweb.com. David himself was present at the event!
A visit to the DCA Lounge began the day thanks to Bob!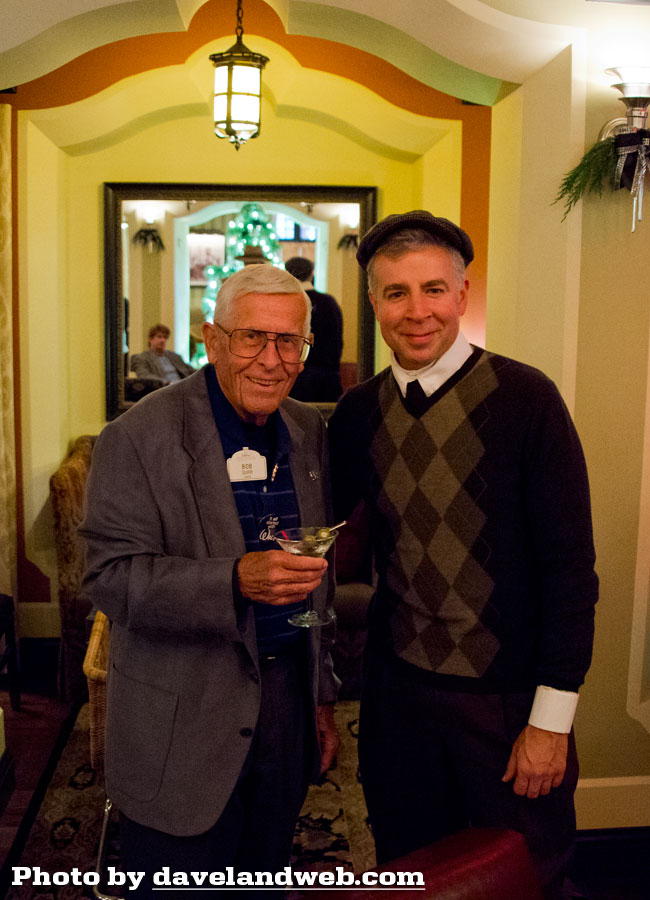 Here are two legends, Bob Gurr and Dave from www.davelandweb.com
Interesting note: Bob is dressed in striped collared shirt and slightly large jacket, which is how Walt frequently dressed at the studio!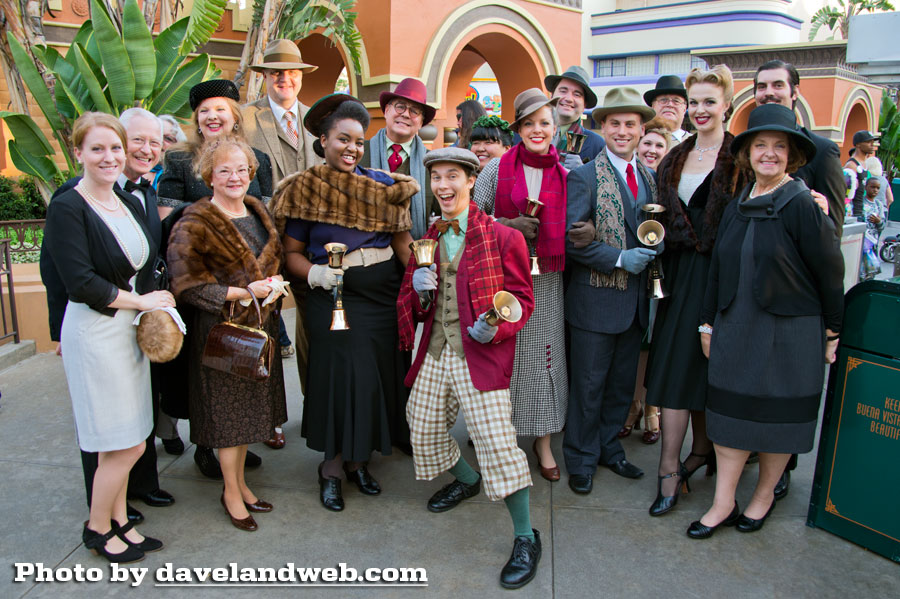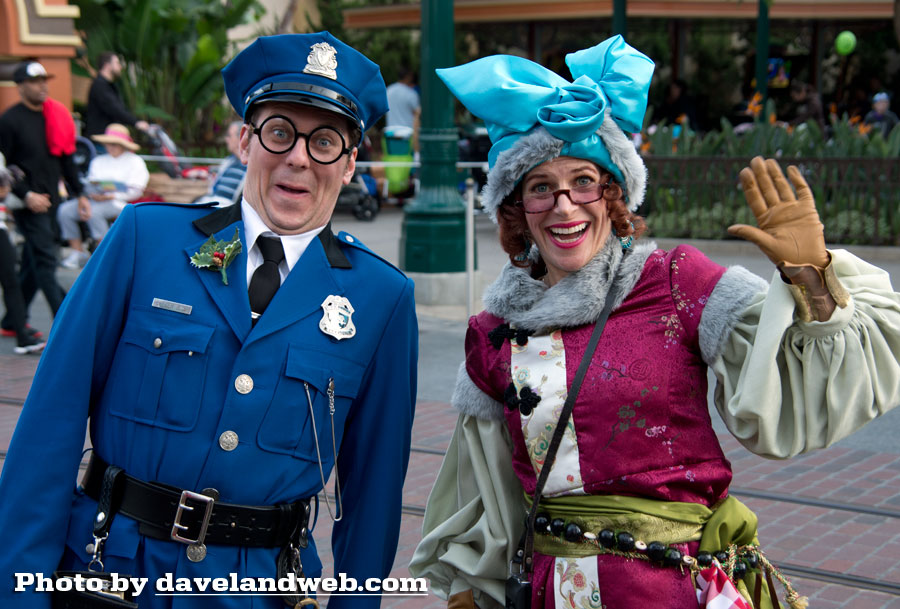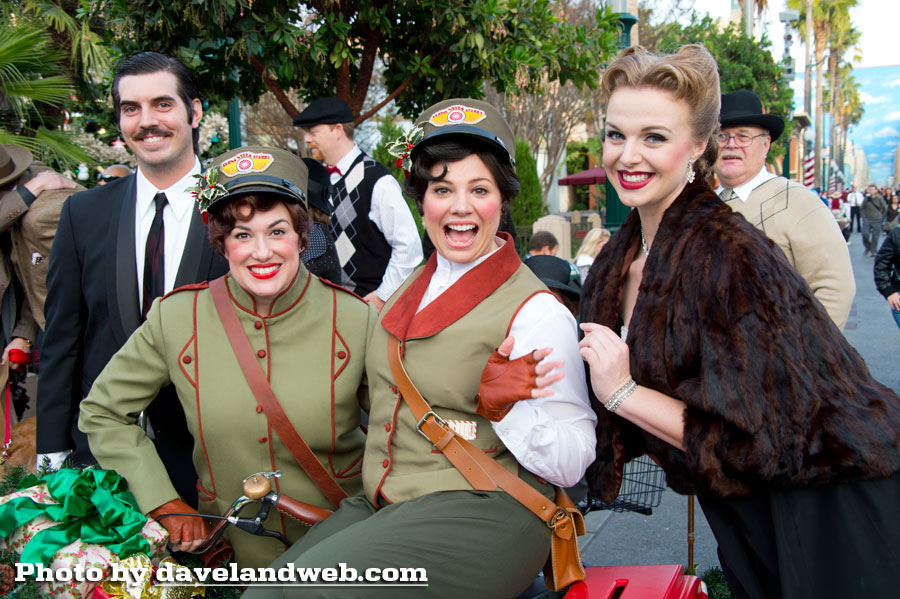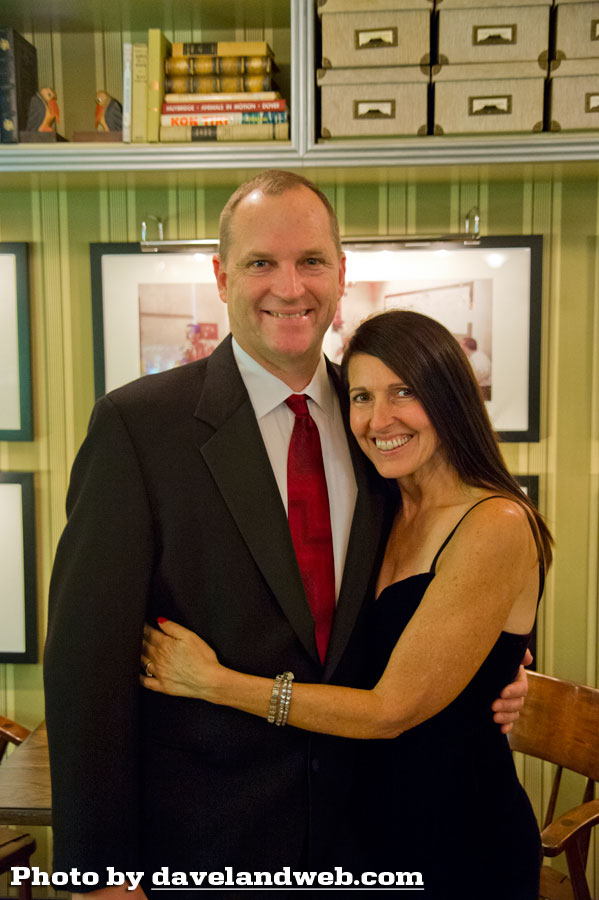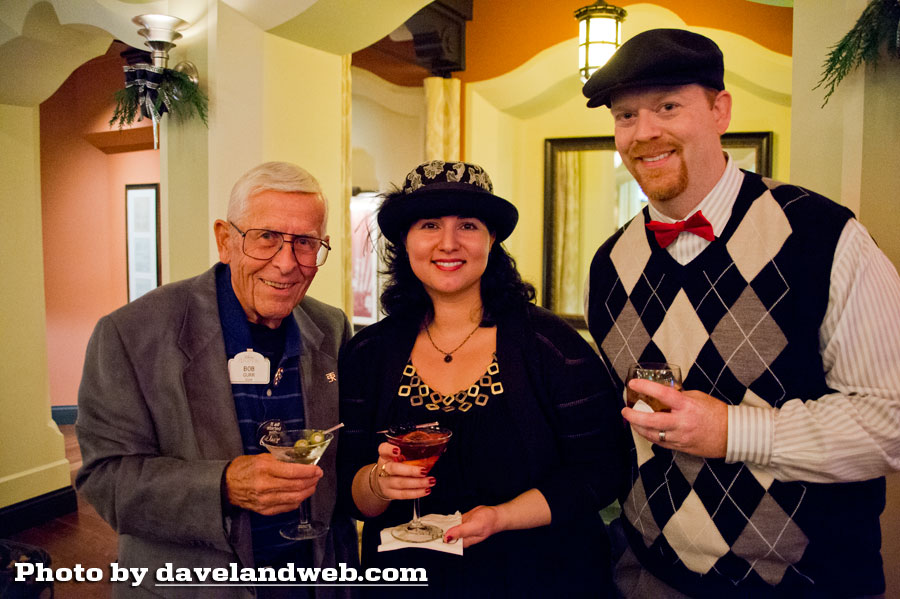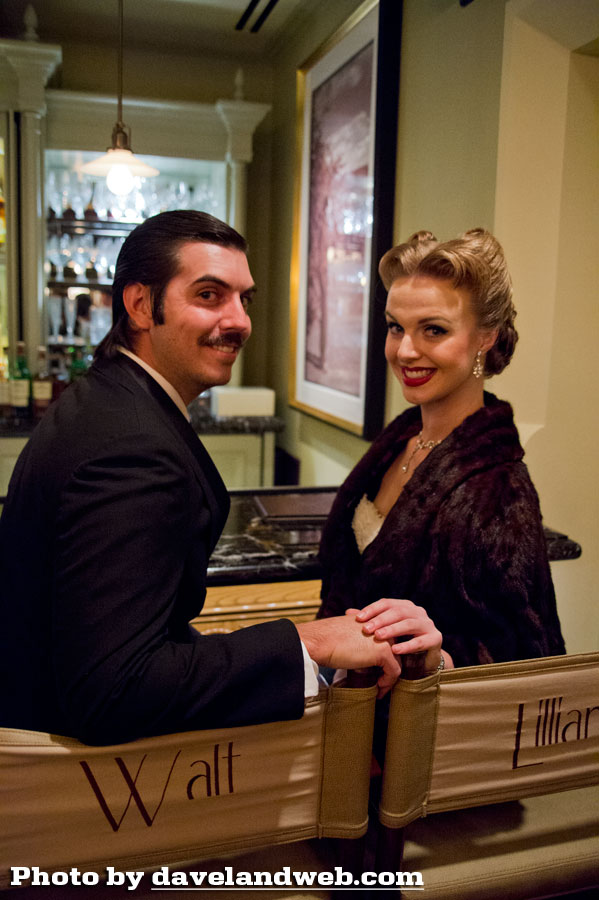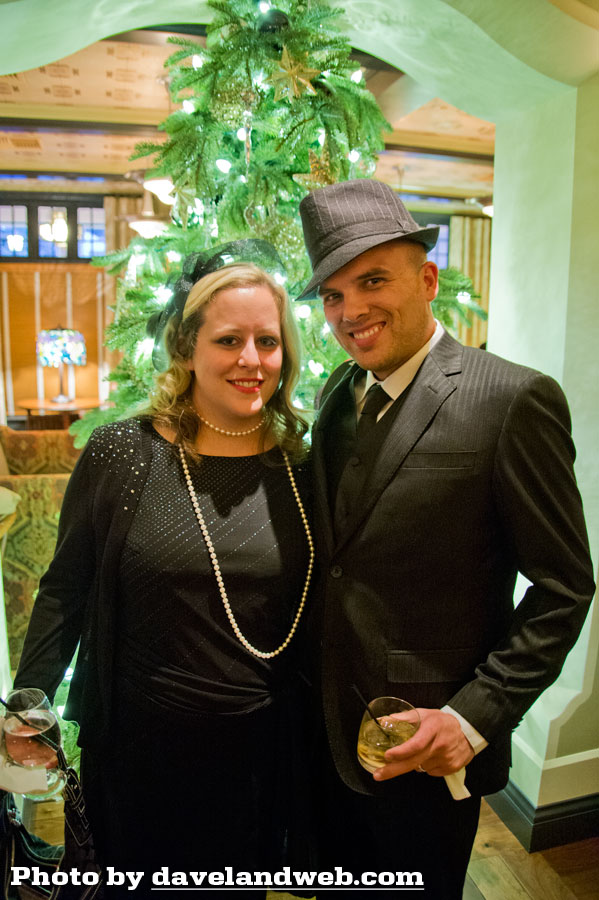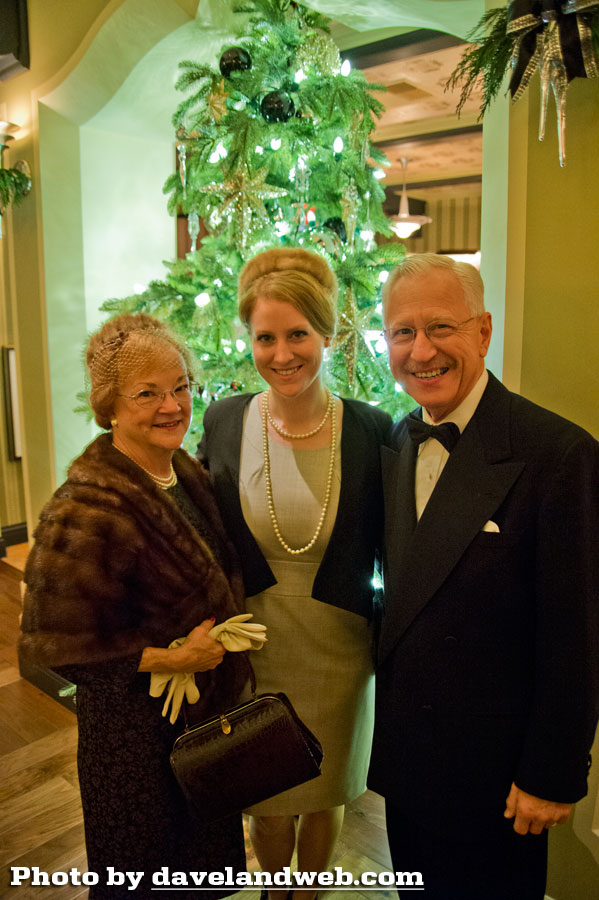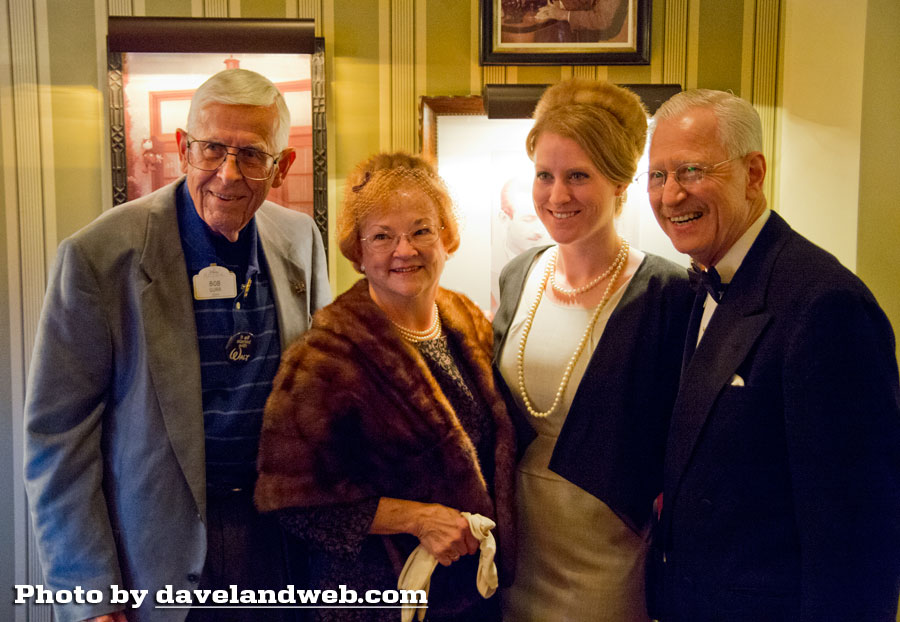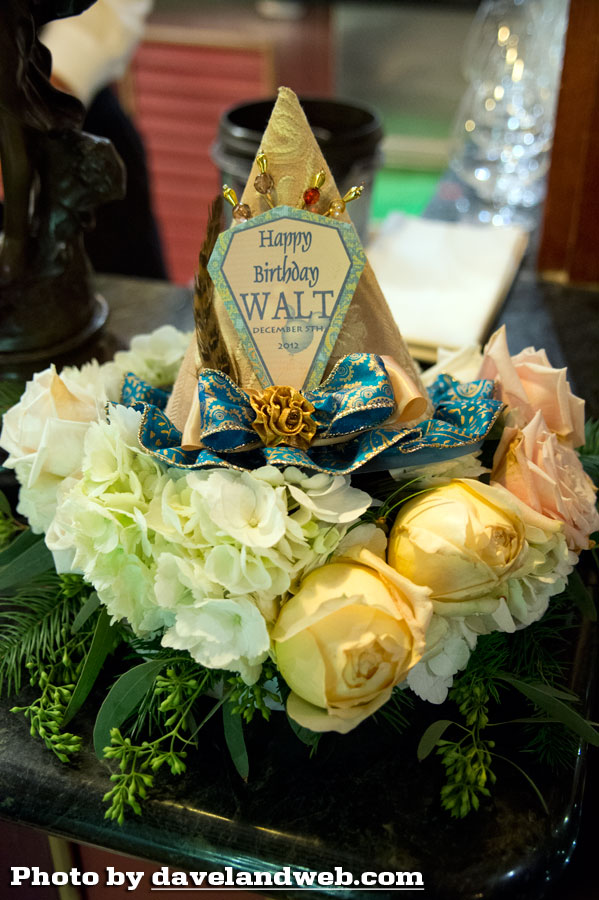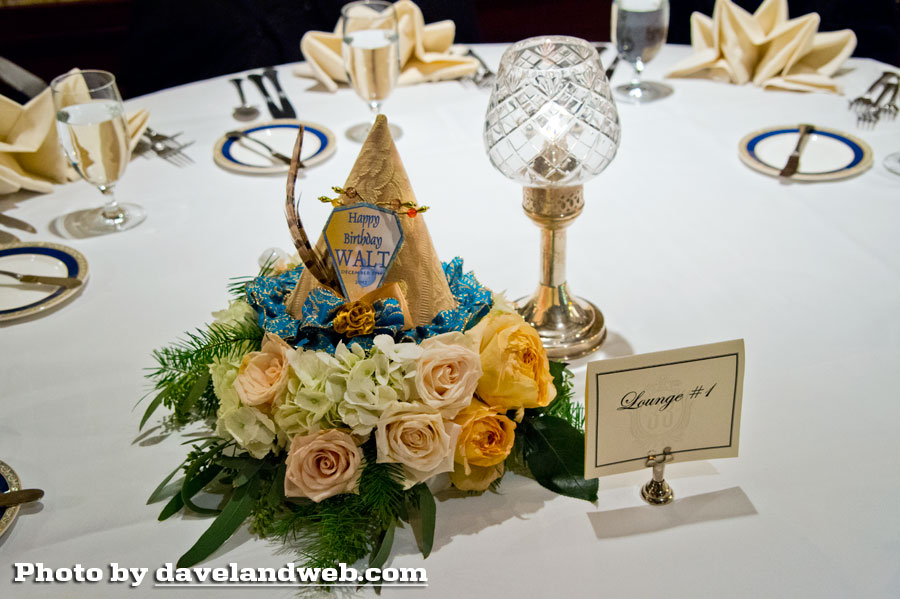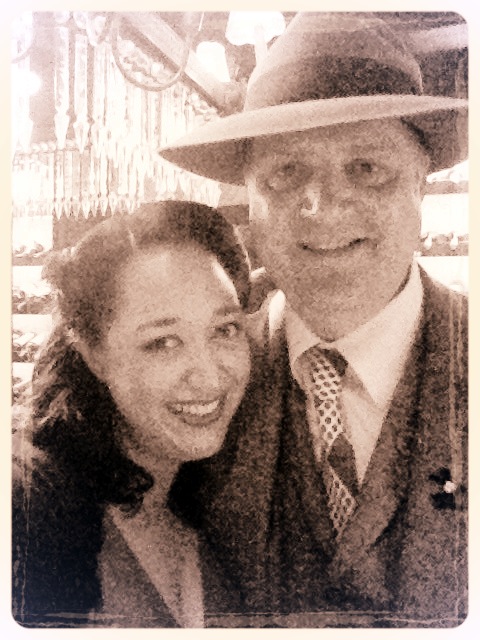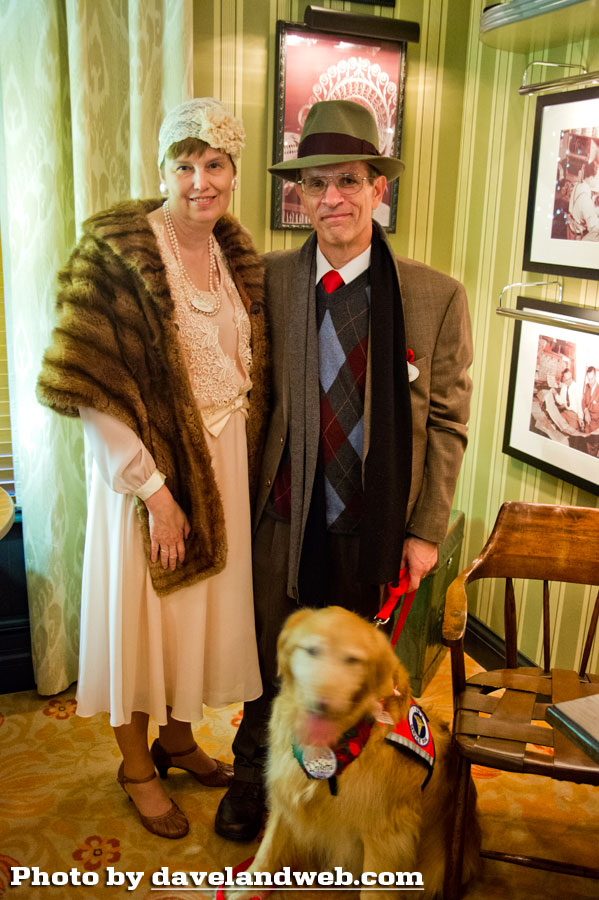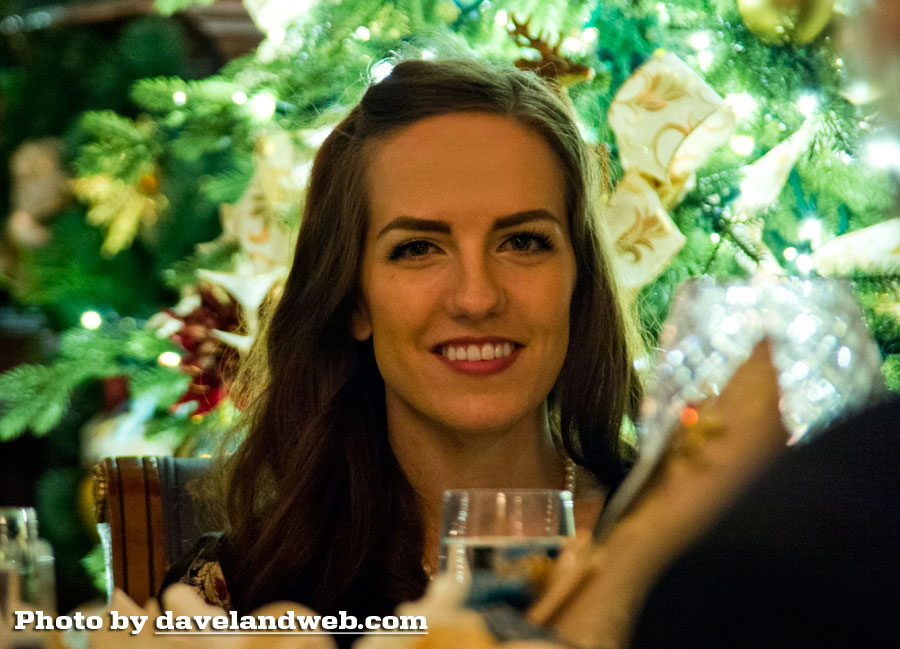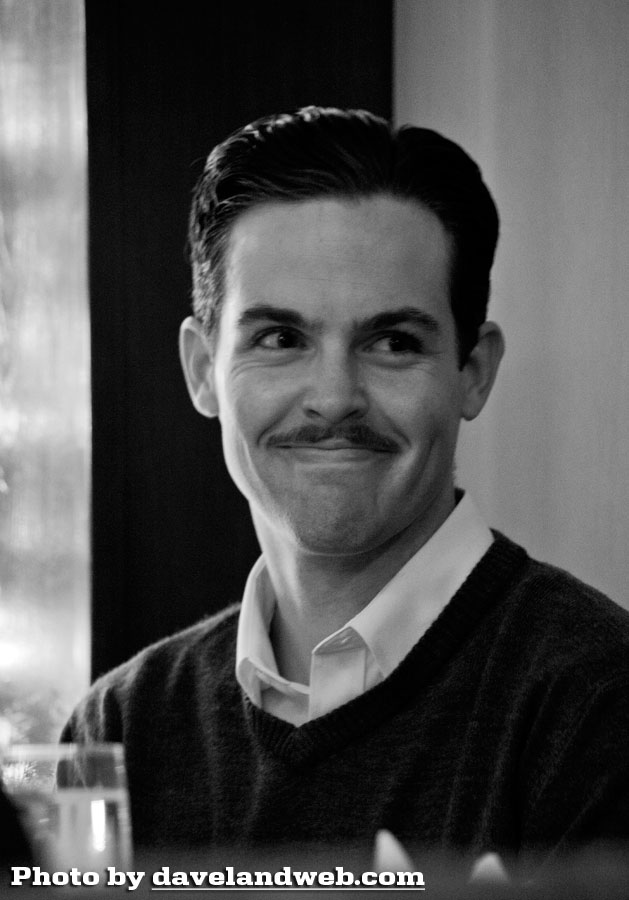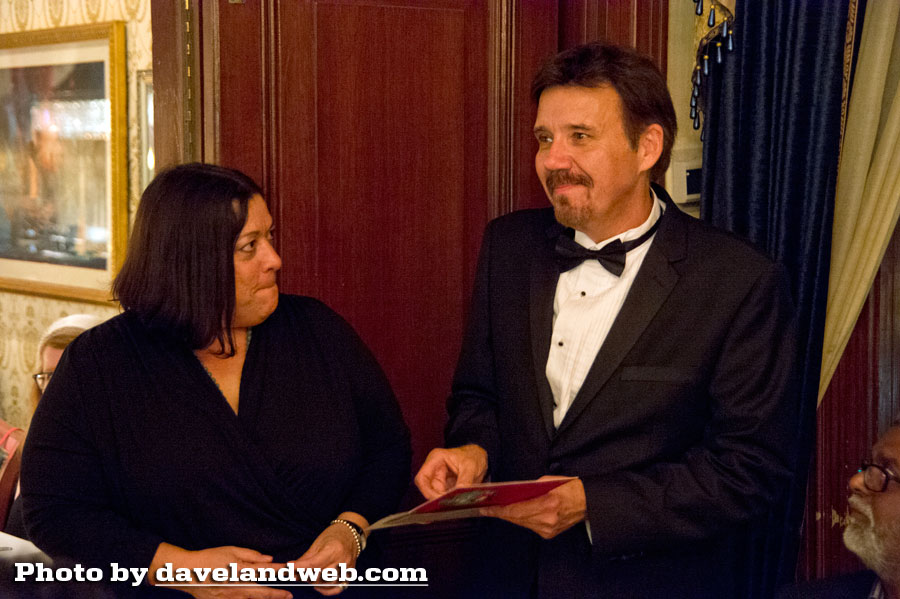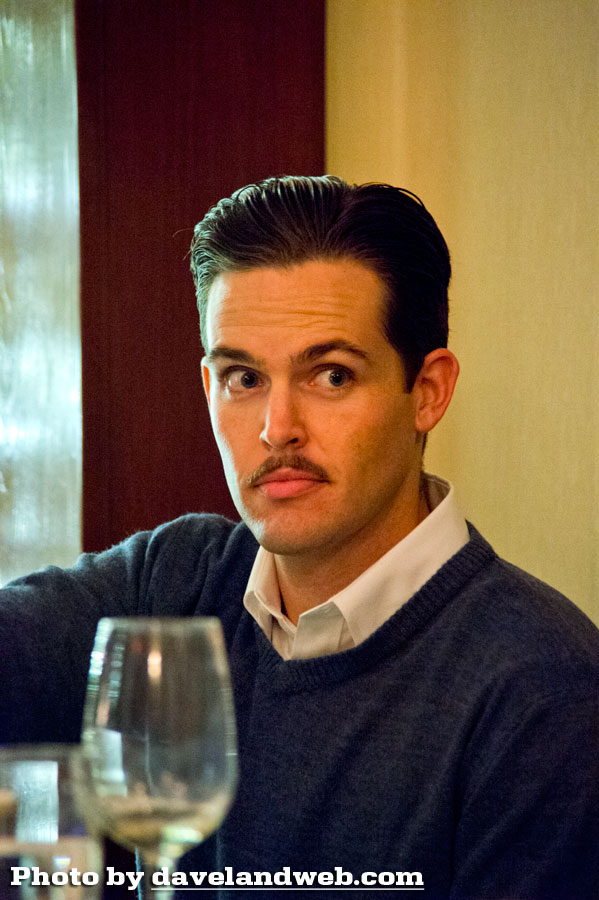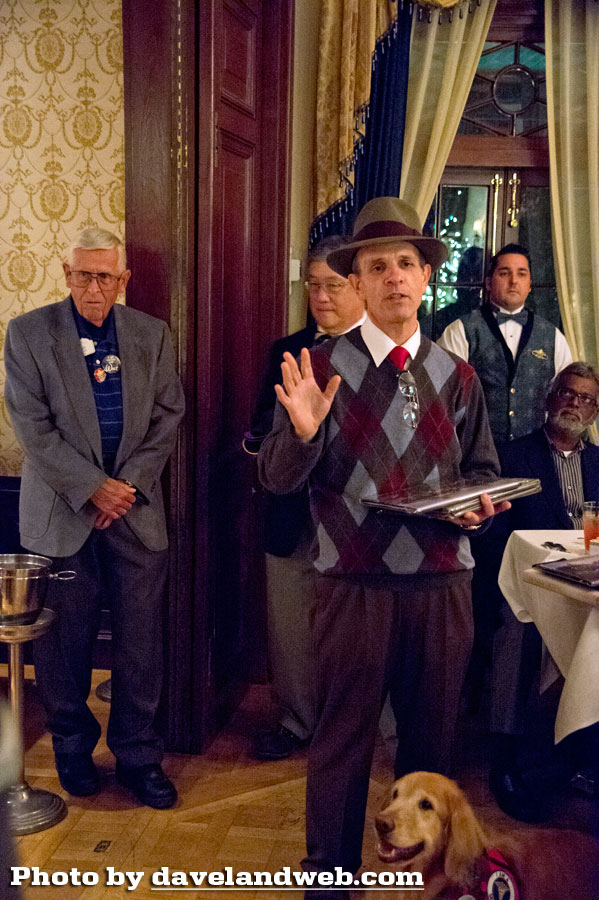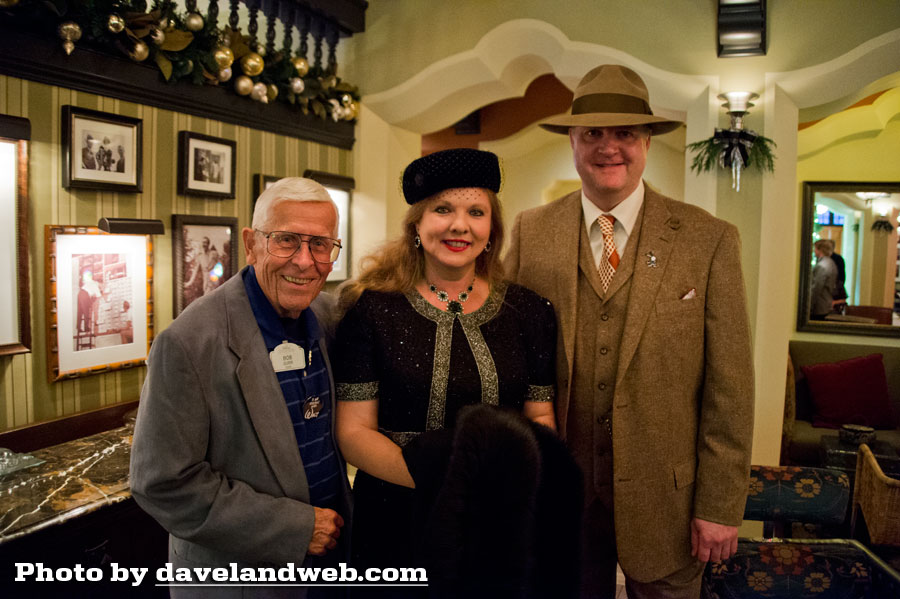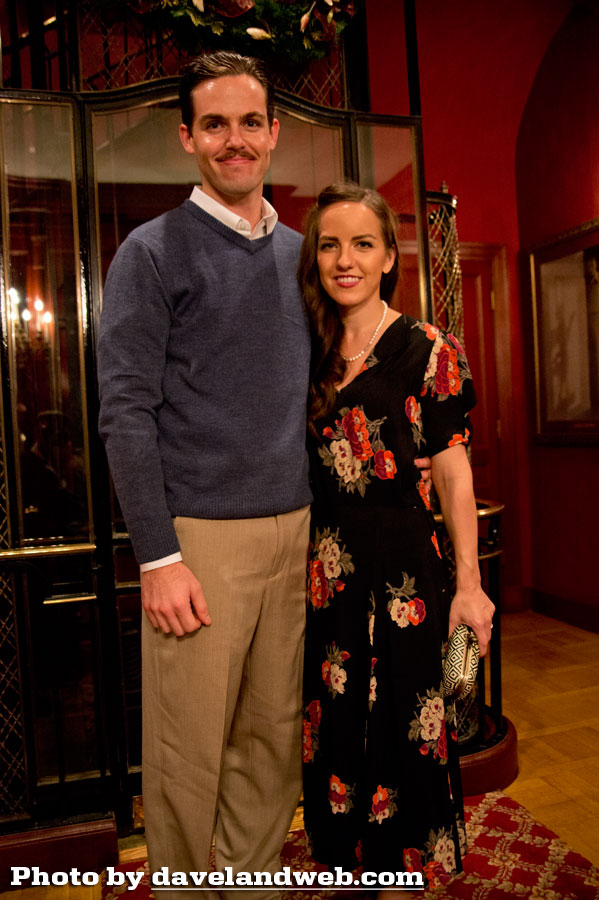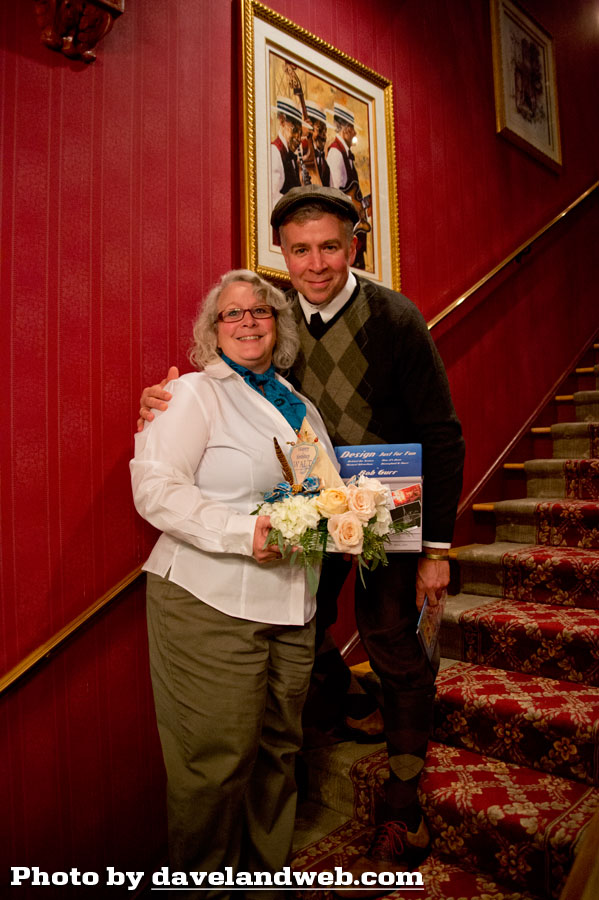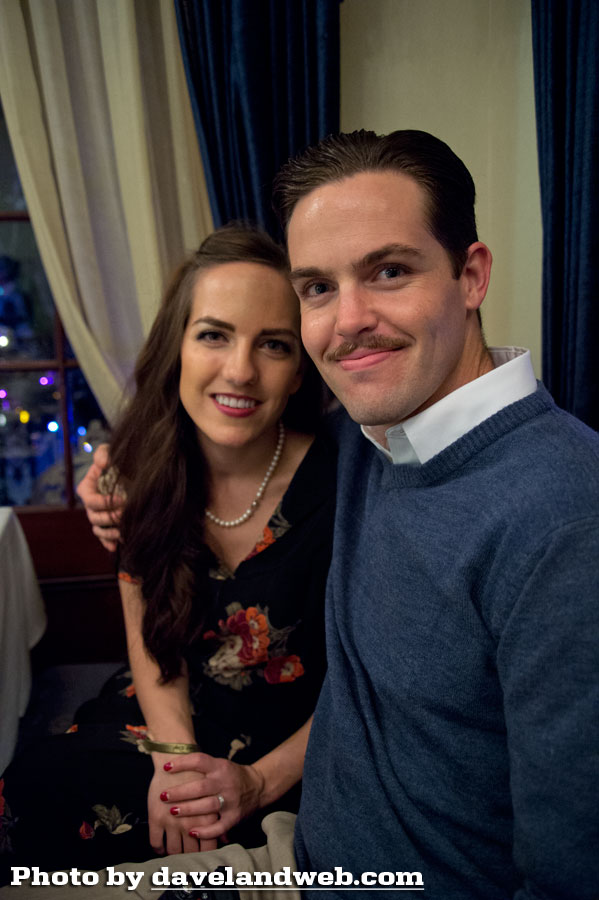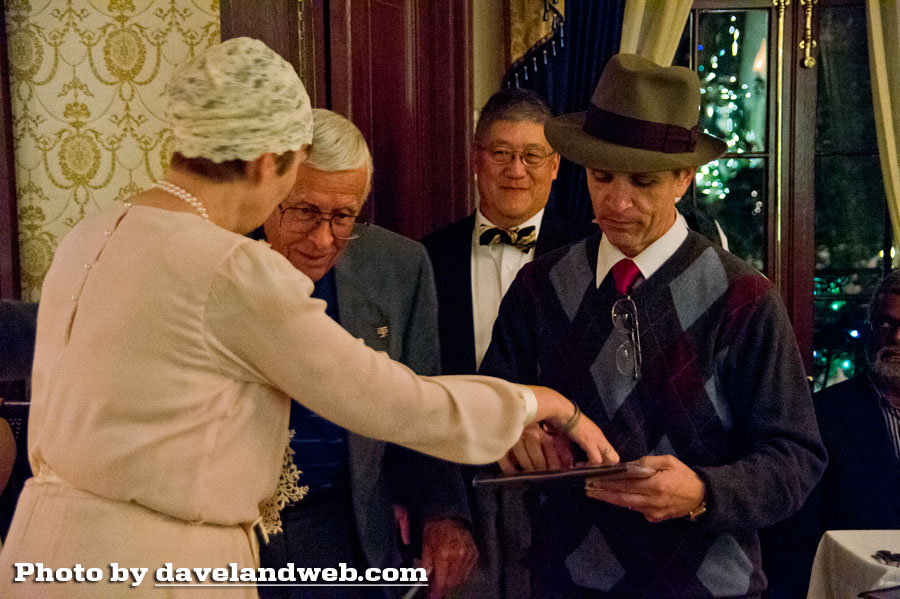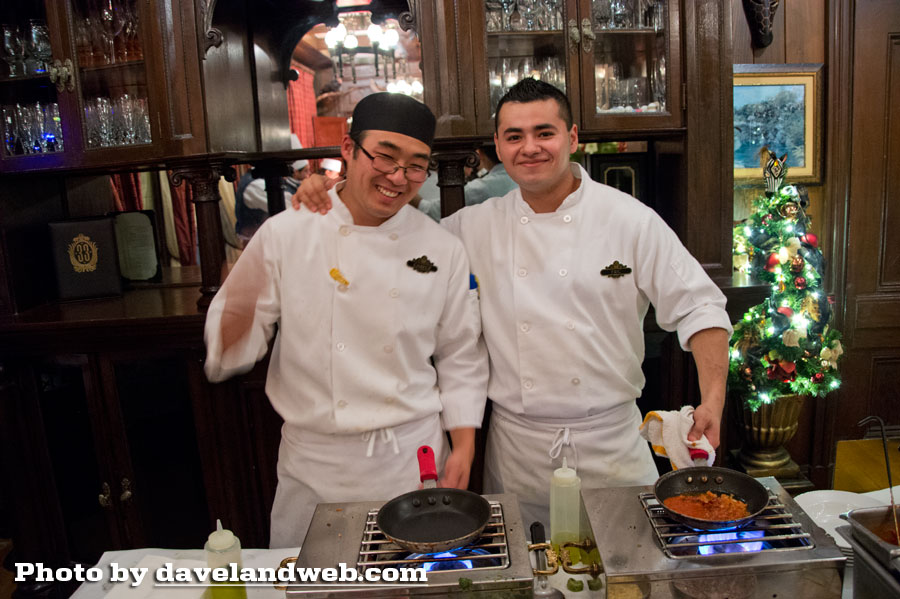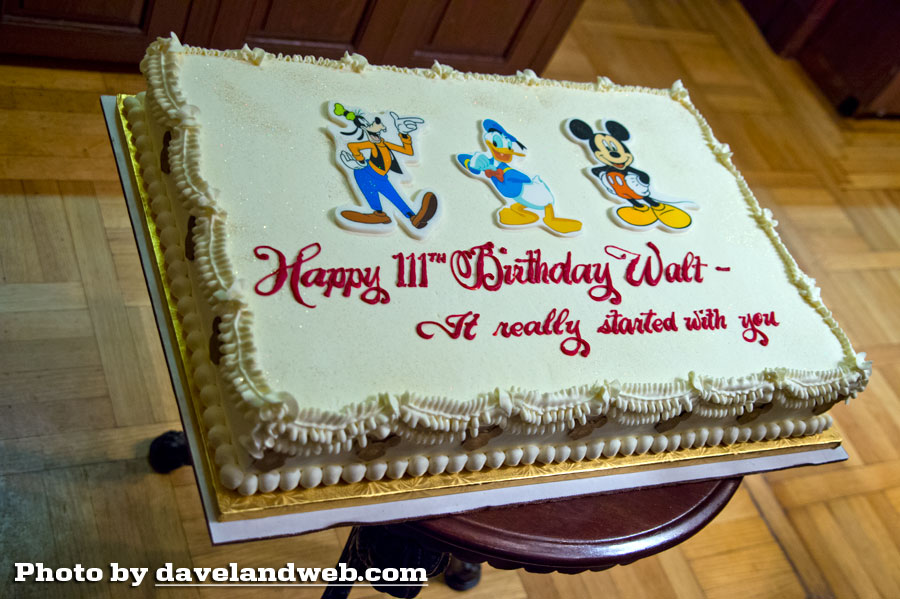 The cake says it all!