Disneyland Fan Club Meetup!
June 2nd, 2013
Like the Grim Grinning Ghosts in the Haunted Mansion, this lively group of souls enjoy monthly meetups to socialize at the Happiest Place on Earth.
June 2nd, 2013, was extra special thanks to John C., who organized a private breakfast. The pictures really speak for themselves, this is one terrific group of
Disney Fans!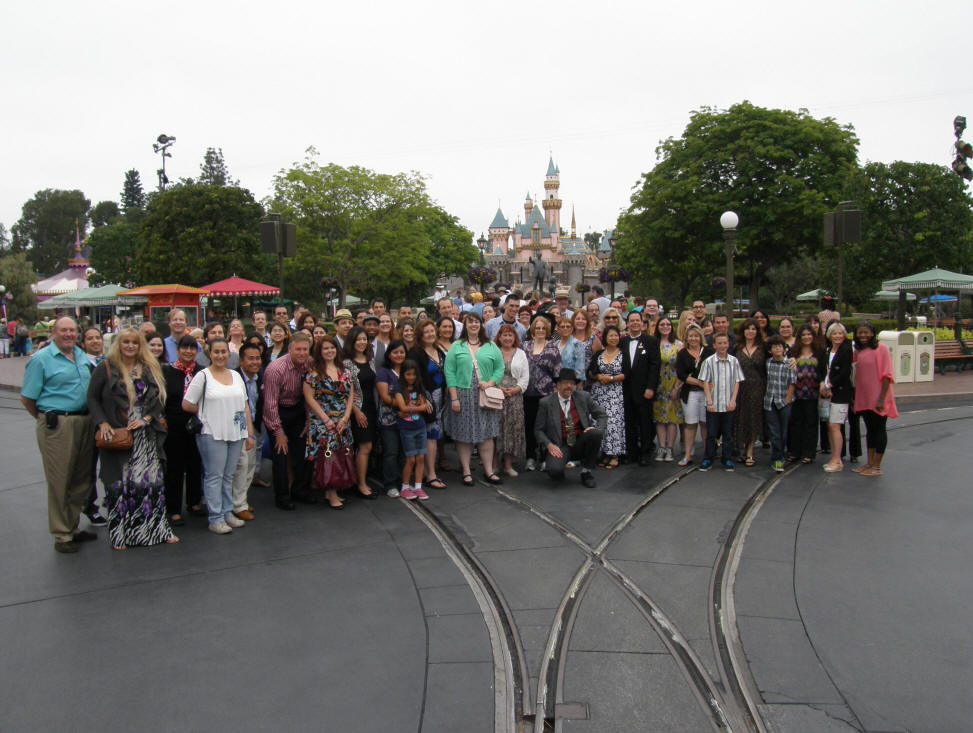 Click here to view the above photo in large format, high resolution.