How Do I Join?
Can We Make
Reservations for you?

Expanded Photo Tour
Menu Selections

Lunch & Dinner
Children's Menu
Links to Club
Related
Sites
Unique collectibles
& items for sale at The Club
Dr. Lee's Blog Page

Guest Photos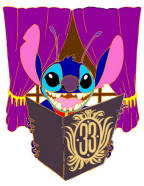 Carolwood.com
Disney Film Historian
J.B. Kaufman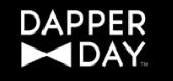 Dave DeCaro's Gallery Page
For some of you, this name will sound familiar and with very good reason. David is the web master of www.DaveLandWeb.com
His site features a truly lovely assortment of Disneyland photos and also his remarkable artwork. For any and all who don the mouse ears and know the lyrics to Minnie's Yoo Hoo, a visit to Dave's site is truly a must!