The 'Disneyland Resort Network' Photo Gallery
The 'Disneyland Resort Network' is a terrific fan-based site started by this group of wonderful friends. Blogs, photos, historic information, you'll enjoy visiting this incredible 'unofficial' Disneyland site!
As for Disneyland Cast Member, Maynard, you can visit his website here! Trust me, it's worth visiting!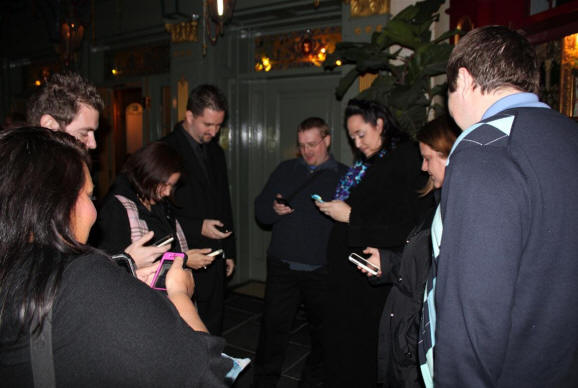 Days in the Park.com (from left to right - Chad, mark and Amy).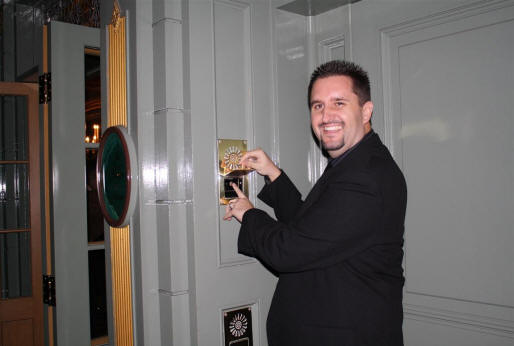 Jason Tucker (ohatdl.com) buzzing into the club.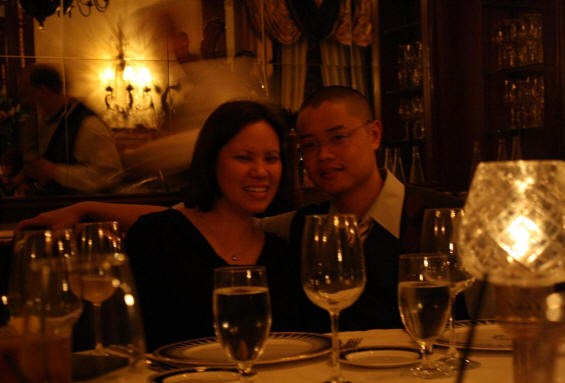 Rosemary and Neil from Findingmickey.com.
Friends of the network Julie Baldonado and Jason smallwood.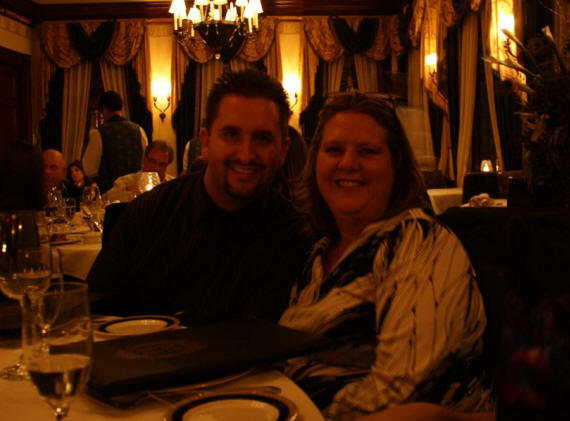 Jason and Jen Tucker from ohatdl.com