Celine's Gallery Photo Page

Vintage Images Prior to Renovation
"Here are some recent pictures from my visit to the club with my best friend for my 24th birthday on July 19, 2008. I understand that the dining room has gone through some recent renovations in Spring of 2008, and it looks lovely! It was decorated by the same designer who did the Dream Suite, which was Walt Disney's own personally designed apartment suite, located above Pirates of the Caribbean. The tables, plates and chairs are brand new and were so lovely!"

I wish to personally thank Celine for these wonderful and informative photos!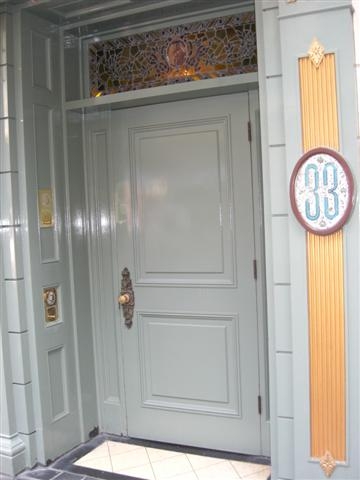 1. The Entrance


2. The discrete sign


3. Vintner menu of the 5 course meal selected by the chef for $75.


4. Dinnerware


5. A' la Carte Dinner menu


6. Window View from our table


7. Main Dining Room


8. Dirty Martini and chef's complimentary finger food appetizer.


9. Ladies Restroom Vanity


10. Ladies Restroom Sink


11. Fresh cut flowers


12. Maryland Softshell Crab, Sea Bean, in vinigarette reduction.


13. Filet of Chateaubriand, truffle port demi, potato leek puree


14. Rhubarb braised boneless short rib, fingerling potato puree


15. Fuzzy Navel


16. Curtains in dining room.


17. $500ea. Roman style chairs in dining room.


18. Orange Milk Chocolate Mousse, dark chocolate ganache.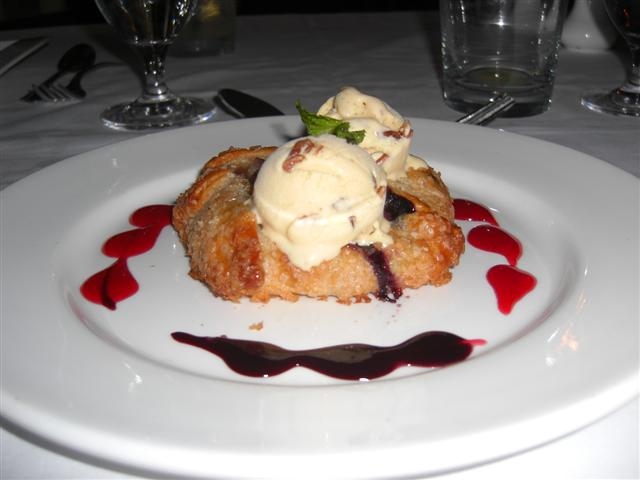 19. Peach and Blue Berry Tart


20. Club chocolates.


21. Wine case by the bar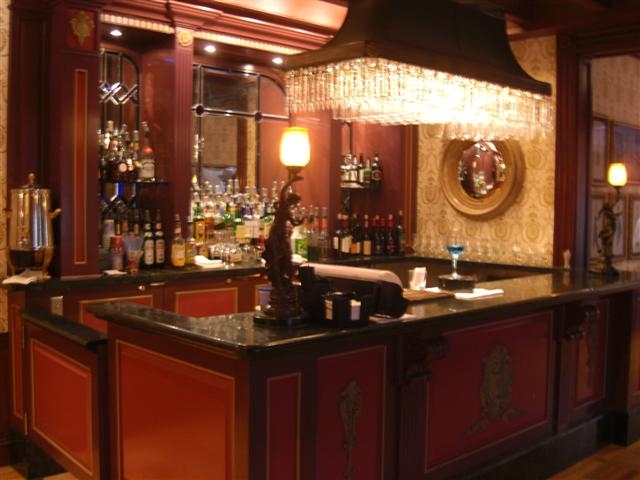 22. Bar Area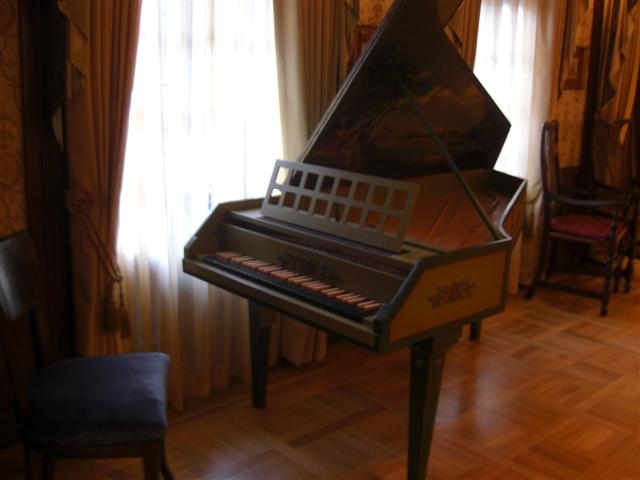 23. piano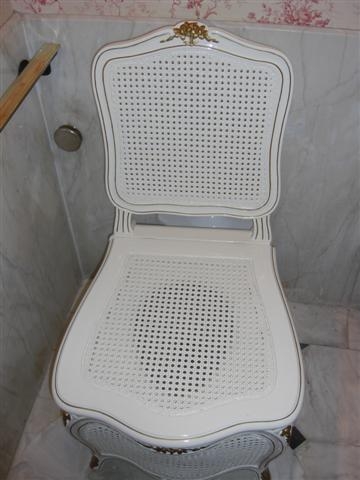 24. Wicker toilet in women's restroom


25. More freshcut flowers and beautiful furniture.


26. View of the hidden entrance from inside the club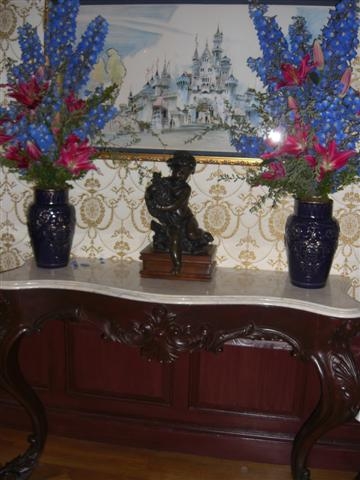 27. Original art


28. My favorite piece of art!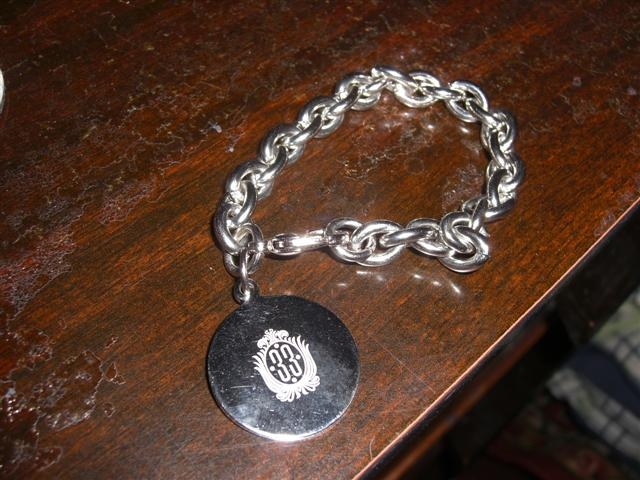 29. Club bracelet
The food was all great, drinks were masterfully made.. and AMAZING experience! loved it! ;-)